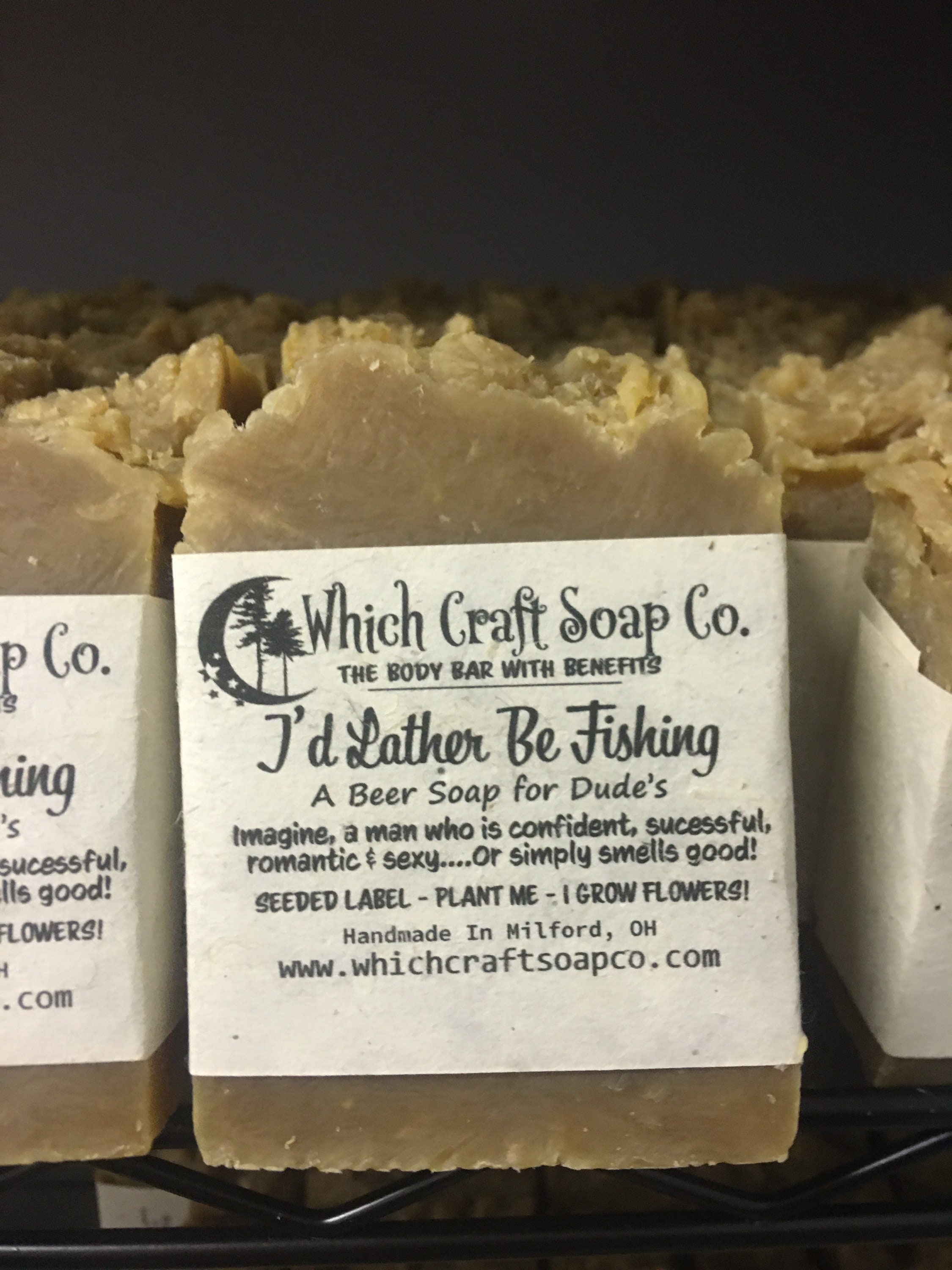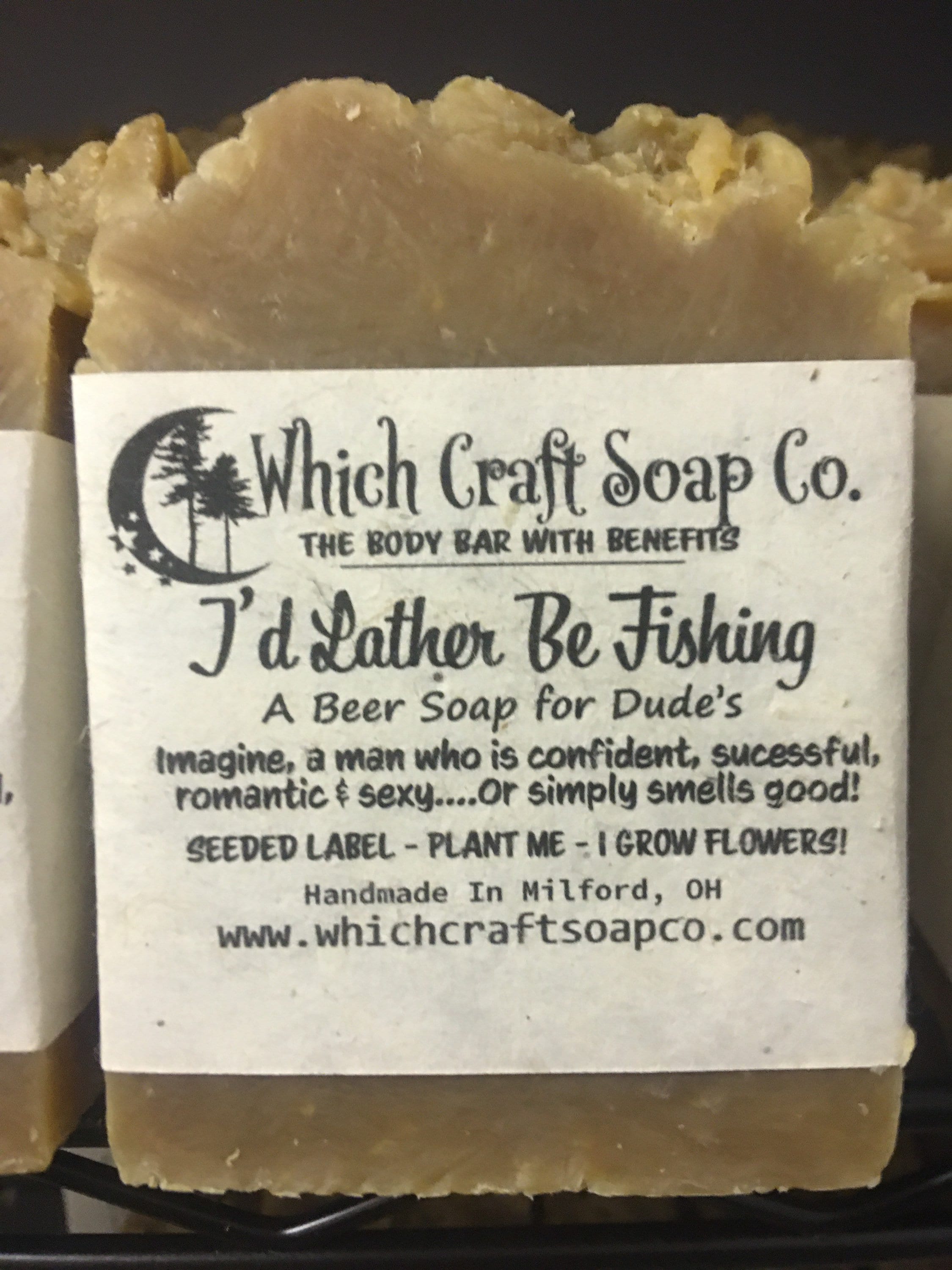 Why use beer in soap? Beer produces a wonderful creamy conditioning lather and creates lots of bubbles. Beer is made with hops which is known for its relaxing properties. Hops contains skin softening amino acids, which can soothe irritated and inflamed skin.
Infused with Organic Hemp Seed Oil helps moderate oil production in your skin so it isn't too dry or too oily. 

Hops is not only known for it's relaxing properties, but also contains skin softening amino acids which can sooth irritated and inflamed skin.

The Vibes: Imagine a man who is confident, trustworthy, successful & sexy? OR
Simply smells wonderful !

Ingredients: Beer(Lager), 100% Saponified: Coconut Oil, Soybean Oil, Rice Bran Oil, Castor Oil, Organic Shea Butter, Hemp Seed Oil & Fragrance.

For best results: Keep soap out of direct water and store on a well drained soap dish! Use a loofah or exfoliating bath mitts for a super rich bubbly lather.

Most importantly, enjoy using all natural handmade products specially designed for your skin.

Average Weight 6.5 oz.