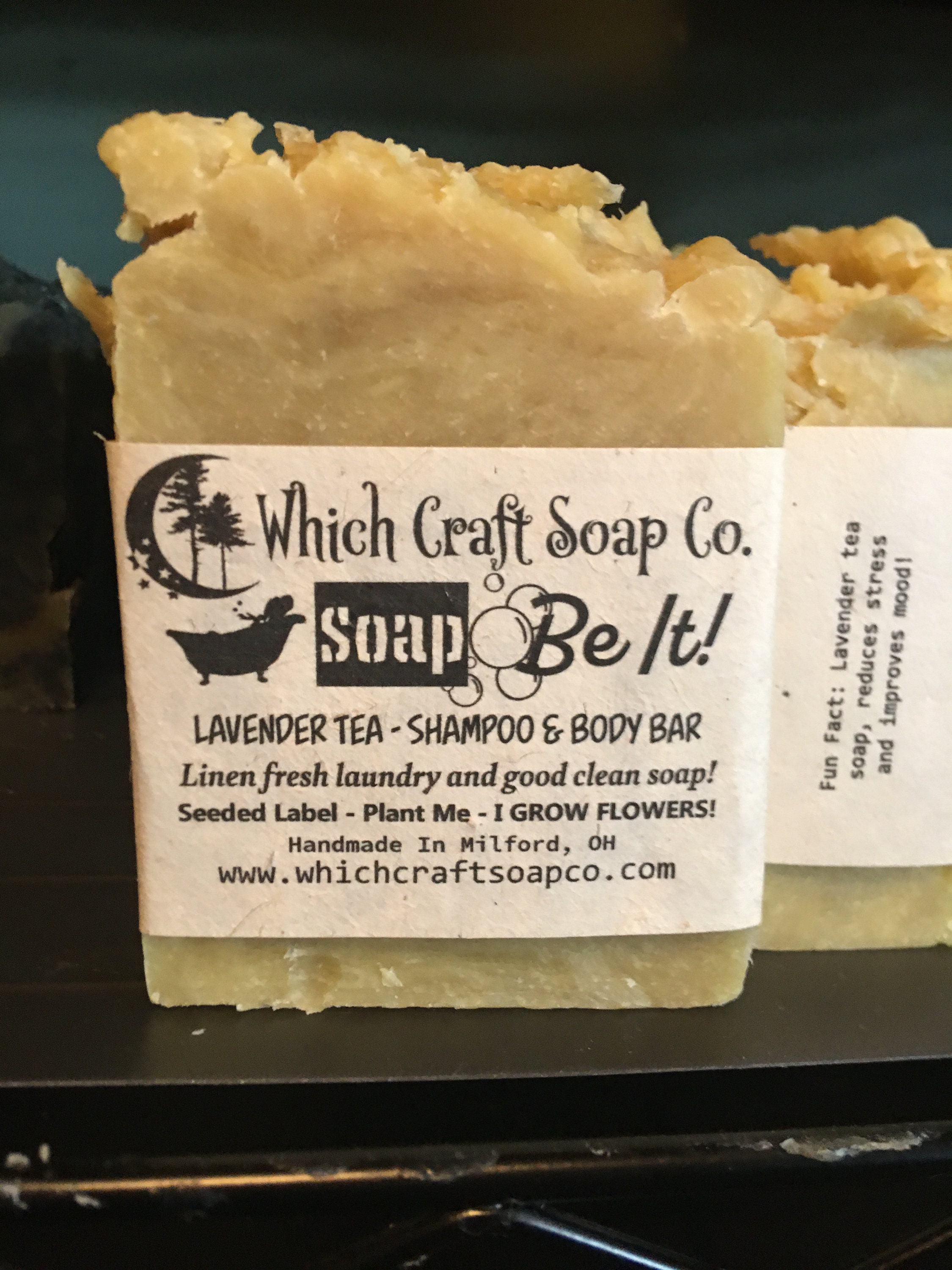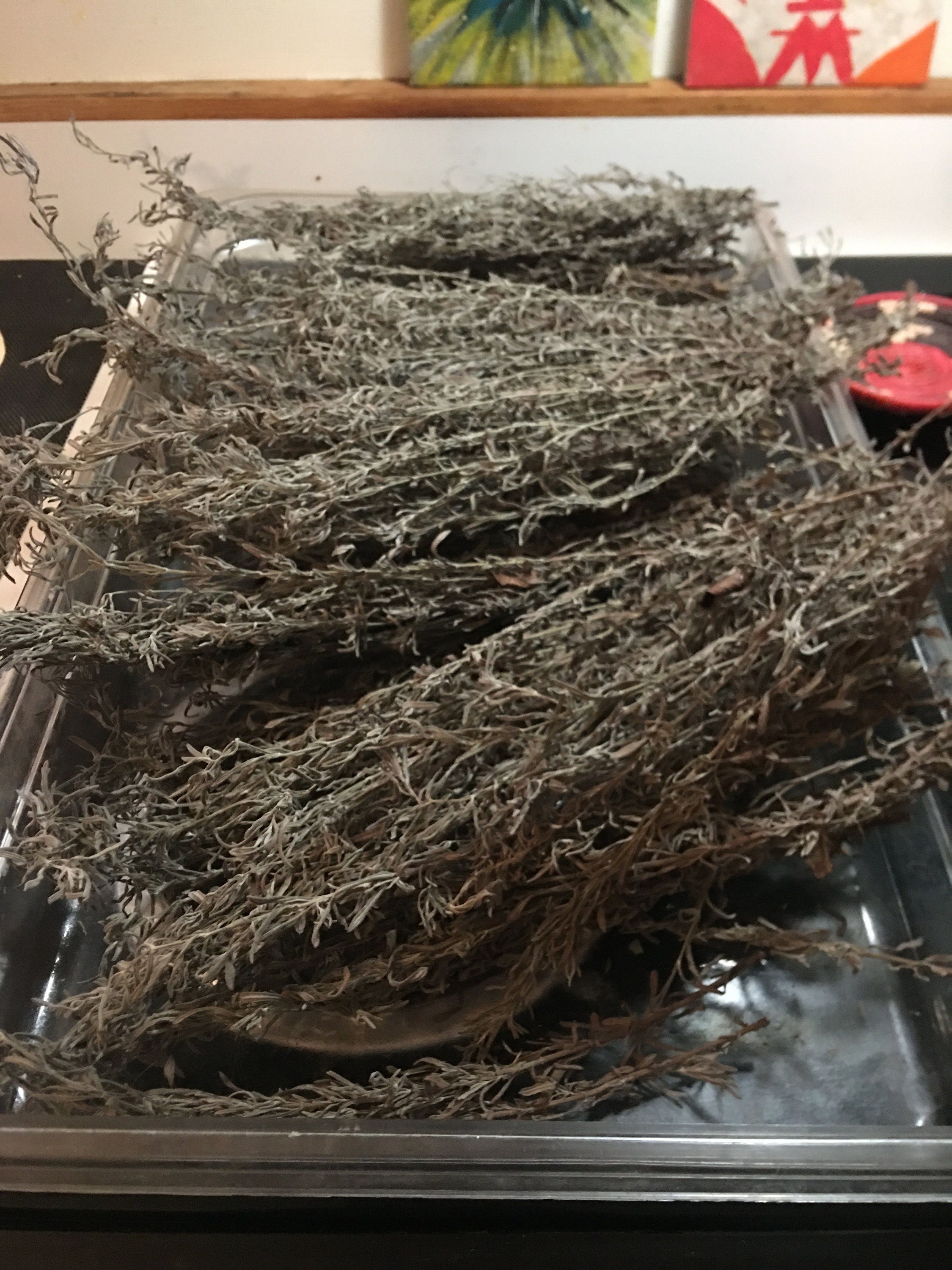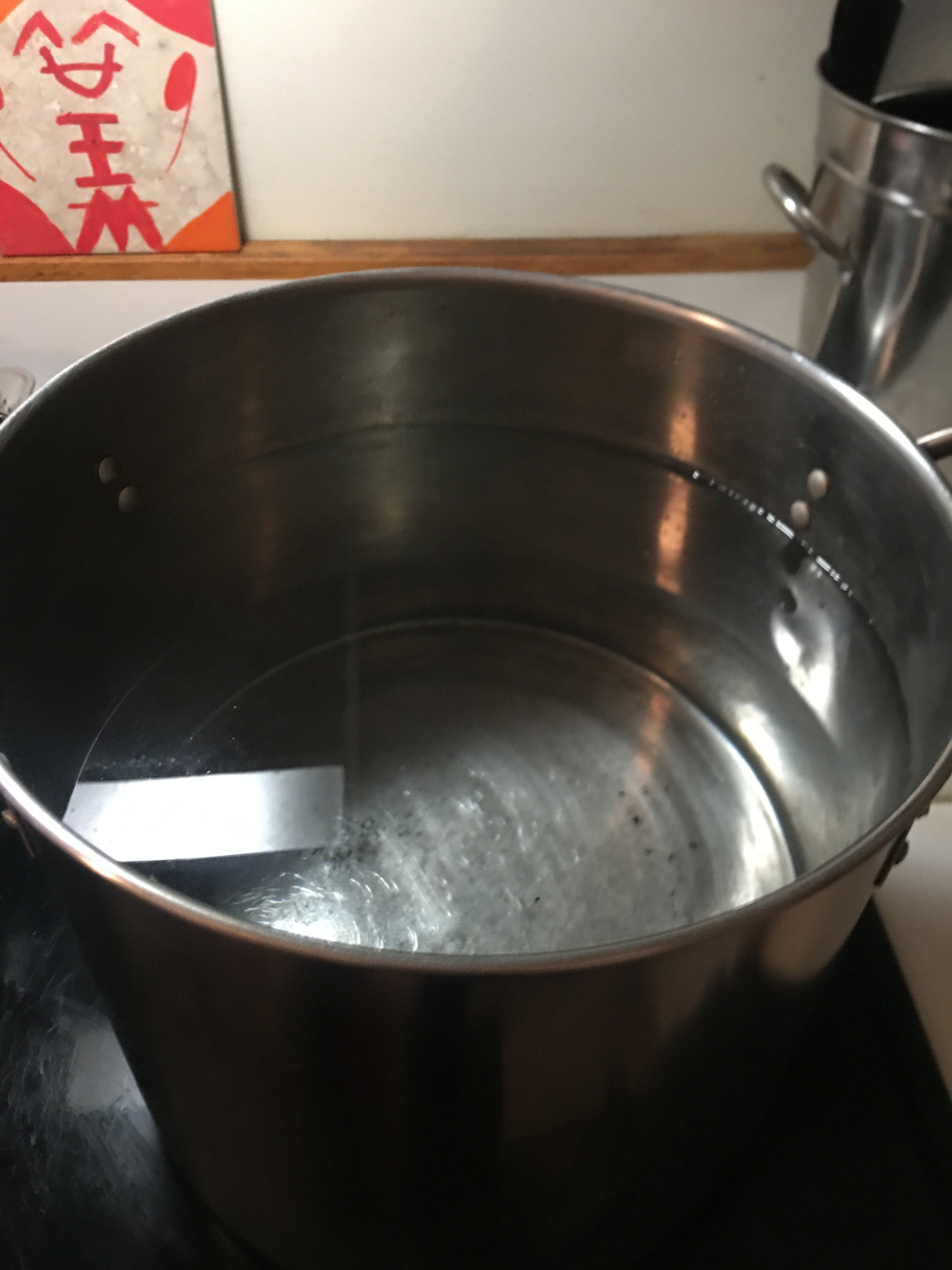 Soap Be It! Lavender Tea Shampoo & Body Bar

Super refreshing head to toe body bar made in house with organic fresh brewed lavender tea....THAT'S RIGHT FOLKS!

I was given a whole bunch of fresh lavender, plucked right out of my friend's back yard (Thanks Christine).
Gave it a good wash'n and tossed it all into a giant pot for an hour or so, and let it steep overnight!

The end result was a super rich and fragrant Lavender Tea. That's what I used to make this wonderful soap with a fragrance of fresh lavender and clean linen.

The label is seeded paper that is compostable and can grow flowers.

Ingredients: Lavender Tea, 100% Saponified: Coconut Oil, Soybean Oil, Rice Bran Oil, Castor Oil, Organic Shea Butter, Olive Oil, Sunflower Oil, Coconut Milk, Organic Hemp Seed Oil & Fragrance.

For best results: Keep soap out of direct water and store on a well drained soap dish! Use a loofah or exfoliating bath mitts for a super rich bubbly lather.

Most importantly, enjoy using all natural handmade products specially designed for your skin.

Average Weight 6.5 oz.